What's The Good News For Illinois And Iowa This Month?
Looking for some good news in your life?
Check out What's The Good News!
Every month, QuadCities.com and KWQC-TV6's "Paula Sands Live" team up to offer you a rundown of some of the fun, interesting, and positive things going on in and around the area.
So, what's the good news this month?
Davenport Hires First Wrestling Coach For Girls Team
For the first time ever, the Davenport Community School District will have a sanctioned, girls' wrestling team. Josh Park has been named the head coach and will oversee wrestlers from Davenport North, Central and West High Schools.
"I'm every emotion you can think of," Park said. "We're making our mark."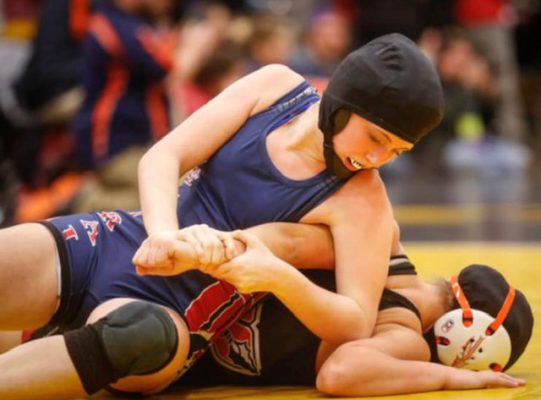 Park is no stranger to the mat. He wrestled when he was in high school before graduating from Davenport North in 1998. He was quickly back mat-side as his own kids entered high school. His daughter Tateum wrestled for North, and his daughter Sydney wrestled for Central.
In January 2022, the Iowa Girls High School Athletic Union Board of Directors unanimously voted to sanction girls wrestling, making it the organization's 11 th sport. Before that, girls competed against boys or against a limited number of girls. Park says sports programs tend to
grow once they become sanctioned at the state level.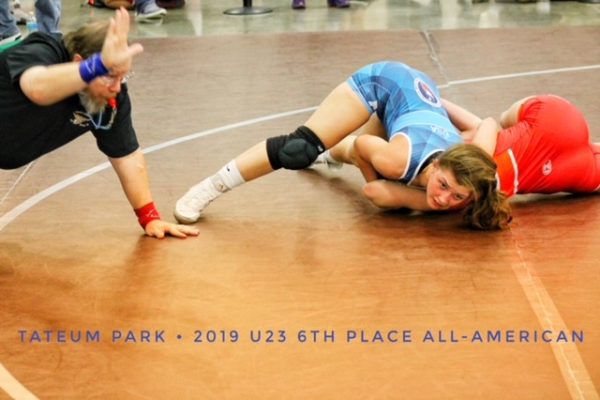 "Wrestling is, by far, one of the most challenging sports," Park said. "Wrestling's been thought of as a
boy's sport. As more and more girls come out to wrestle, they see these are greater opportunities to do
the sport."
Good luck to all the girls, and great job Davenport Schools!
Comedy Sportz Is Coming Back, Maybe?
It hasn't been 100 percent confirmed, but, according to inside sources, a new improvisational comedy
group based upon the old Comedy Sportz troupe and featuring many of the same performers is coming
back to the Quad-Cities.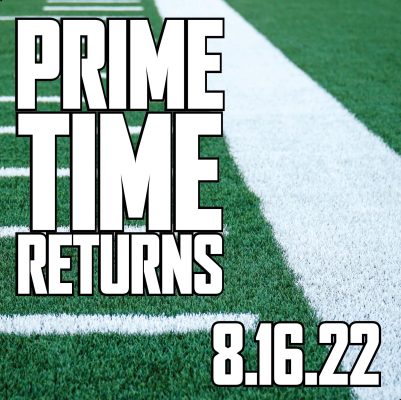 Given that Comedy Sportz is a national franchise, there's some question as to whether the troupe would
call itself Comedy Sportz or pay to use the franchise label, or just do their own thing under a different
banner with the same family-friendly competition and games.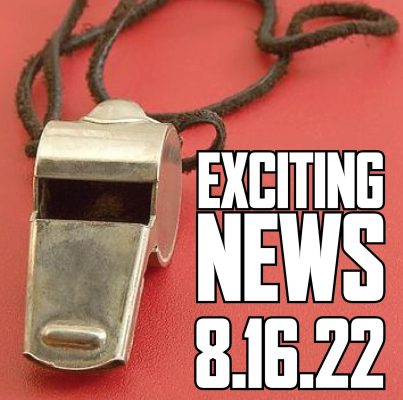 None of the people involved would confirm or deny when asked about the situation, but former
performers have been posting winking memes about the return on Aug. 16 since last week, and when
contacted, members were coy.
My guess is that it won't be called Comedy Sportz (to save the franchise fees and not be moving
backward), but it will be a sportz-style improv troupe that does family-friendly shows, competitions, and
more. Either way, it'll be cool to have the performers back on stage and a great thing for the Quad-Cities!
Over $700,000 in Grants Awarded By Doris And Victor Day Foundation
Tyla Sherwin-Cole, Executive Director of the Doris & Victor Day Foundation announced the Foundation has awarded grants totaling $701,000 for the current grant cycle. The grant awards to Scott and Rock Island County not-for-profit organizations and programs culminates a months-long review process.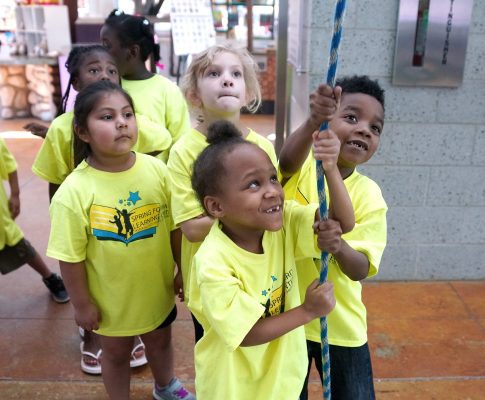 The directors strive to bring to reality the goal of Doris and Victor Day to make the Quad Cities a "better place." Since its funding by a $10 million dollar gift from Doris Day Estate in 1987, the foundation has distributed $24.468 million dollars in grants and currently has assets of $17.5 million dollars.
Members of the Board of Directors are Rock Island County residents William Stengel, president; Stacie Fidlar, vice-president; John Phillips, secretary; Daniel Fetes, treasurer; and Jesse Hullon, director. Board members serve without compensation.
Quad City Strikers Holding Fall Camp For Local Soccer Players
Quad City Strikers Soccer Club is excited to announce the opportunity for our players to attend training sessions with coach Andrew Piotter again this fall. Andrew will be offering a program developed to build each players confidence with the ball and love for the game. Through targeted games and practices participants will not only increase their ability to manipulate the ball with their feet, they will also
develop a positive relationship with the sport.
All skills will be broken down into small achievable tasks, and all children will be encouraged to practice the target skills in-between training sessions. In order for this program to be successful parents are encouraged to attend and participate. In order for skill development to occur it is critical that parents understand what is being taught and encourage the learning process with their children on a regular basis.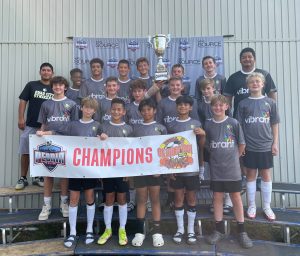 Who is Andrew Piotter? Andrew works for Genesis as a Physical Therapist and clinic supervisor. He loves combining his knowledge of sport-specific movement and rehabilitation with the beautiful game of soccer. Outside of his work as a PT Andrew has recently served as an assistant varsity boys soccer coach at Pleasant Valley HS: home of the back-to-back 3A state champions!
Having worked with youth through varsity and college-level athletes, Andrew has seen players develop from the 4v4 and 7v7 field to the college ranks so he understands the importance of establishing a love for the game at an early age.
Finally, Andrew has 4 young children of his own. As you can imagine, working with young people and sharing his passion for soccer is something that comes naturally for our new coach!
When: Sunday evenings (specific time TBD) for birth year 2017-2015 boys and girls
August 21 and 28
September 11, 18, 25
October 2, 9
Where: Paul Norton Elementary School soccer fields
If you have any questions regarding this opportunity please contact Kathryn Kunkel at
registration@qcstrikers.org.
Two Rock Island Coaches Win NAACP Awards
Two Rock Island High School Basketball Head Coaches received the 2022 Charles and Annie Robinson Education Image Award from the Rock Island County NAACP at the annual Freedom Fund Banquet and Image Awards on June 25, 2022.
Lady Rocks Basketball Head Coach Henry Hall will be starting his 5th season as the Head Girls Basketball Coach and had previously served 8 years as assistant coach. During his time coaching at Rock Island, the Lady Rocks have won 9 regional championships and are traditionally ranked in the top 15 in the State of Illinois.

Rocks Basketball Head Coach Marc Polite completed his first season as Head Boys Basketball Coach in 2021-2022 year. In recent years, Coach Polite was the Head Boys Basketball Coach at Davenport North High School where he led the team to a State Tournament.
"Congratulations to two exceptional coaches," said Rock Island High School Athletic Director Mike Emendorfer. "They are extremely dedicated to the work on the court and in our community and are very deserving of the award."
Great job, coaches!