Lodging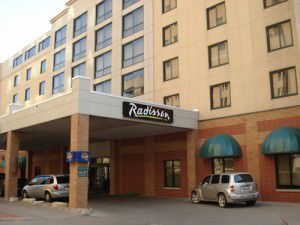 Your fast reference directory and accommodations guide to lodging in the Quad Cities area.
The Quad Cities has a vast number of lodging options to meet any budget or set any mood. Whether you're dreaming of a retreat, a Mississippi River getaway, gambling weekend or a golf and tennis vacation, you'll find it here.
We have nearly 100 hotels, hotels with meeting centers and motels to choose from, or if you want a more quaint experience, try one of our many bed and breakfast inns.
For those who love the outdoors experience, bring your camper or tent to one of our quality campgrounds.
Types of Lodging
Search Listings
By Address
From My Location
By Keyword