Unite Quad-Cities Offering Way To Help Area Businesses Monday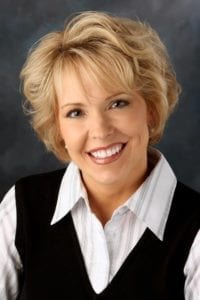 "Unite Quad Cities for COVID-19 Recovery," a 24-hour giving event on Monday, April 6, will include a six-hour telethon hosted by KWQC-TV6's Paula Sands at Davenport's River Music Experience and Quad-Cities businesses, and a local family, have stepped up to offer a challenge match for it.
The first $150,000 donated this Monday will be matched dollar-for-dollar. All contributions will support the Quad Cities Disaster Recovery Fund at the Quad Cities Community Foundation.
The challenge match is made possible thanks to a $50,000 gift from First Midwest Bank, a $30,000 gift from Sears Seating, $25,000 gifts from Modern Woodmen of America and MidAmerican Energy, and $20,000 from Mike and Monique Gorsline.
Donations are being accepted online at www.unitequadcities.org or by texting "UNITEQC" (use all caps) to 41444.
W. Kenny Massey, president and CEO of Modern Woodmen, said the matching gift was made because the fraternal financial services organization's mission is to improve the quality of life for its members and their communities. "That starts with our home office's hometown. This $25,000 gift to the Quad Cities Disaster Recovery Fund will help multiple nonprofits in the area, and we hope it encourages others to contribute as well."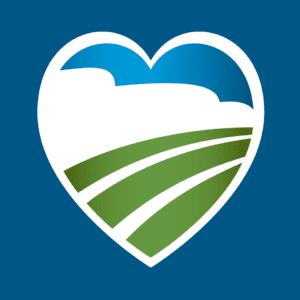 Throughout the day on Monday, media partners in the Quad Cities, including QuadCities.com, will feature stories of the impact the pandemic is having on the community, and the heroic efforts of Quad Citizens who are caring for one another during this time of need. KWQC's Paula Sands will host a six-hour telethon, which will also feature other TV6 personalities and local musical performances thanks to a partnership with River Music Experience.
"Monday's event will represent who we are as a Quad Cities community," said Sherry Ristau, president and CEO of the Quad Cities Community Foundation. "It is an opportunity to amplify the need, celebrate generosity in our community, and reflect on what we can do no matter where we are to help some of the most vulnerable people in our community impacted by this pandemic."
In the past three weeks, $775,000 has been donated or pledged to the Disaster Recovery Fund. There is more need than dollars available currently.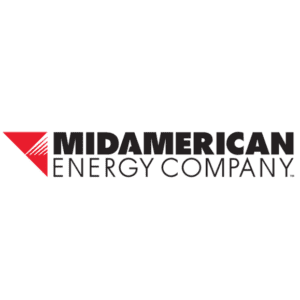 Since the fund was activated, organizations and schools have requested more than $2.5 million in grants. Last week, the Community Foundation granted an initial $350,402 to organizations providing critical support to children, youth, seniors, healthcare services, emergency housing and other needs of the most vulnerable and affected by this COVID-19 pandemic.
Additional grants, as money becomes available in the fund, will be made swiftly.
"Unite Quad Cities" is supported by KWQC TV6, The Quad-City Times, United Way of the Quad Cities, Quad Cities Community Foundation, Regional Development Authority, iHeart Radio, Rock Island Argus and Moline Dispatch, Townsquare Media, WHBF, WQAD, WVIK-Quad Cities NPR, and QuadCities.com. To give, visit www.unitequadcities.org or text "UNITEQC" to 41444.