Rock Island's Circa '21 Closes 'We Will Rock You' March 11
It's the last weekend! And your last chance to see Circa's ROCKIN' show!
They will ROCK YOU!
Circa '21 Dinner Playhouse in Rock Island closes the Queen jukebox musical "We Will Rock You" March 11!
FEATURING MORE THAN 20 HIT QUEEN SONGS!
Including "Another One Bites the Dust,"
"Bohemian Rhapsody," "Killer Queen," "We Will Rock You," "Somebody To Love," "We Are the Champions," "Don't Stop Me Now," and many more.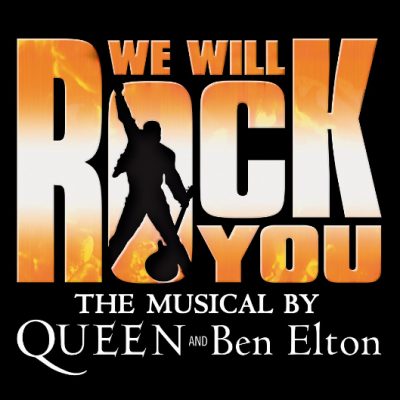 WE WILL ROCK YOU follows two revolutionaries as they try to save rock 'n'
roll in a post-apocalyptic world. In an age where algorithms predict our every preference, WE WILL ROCK YOU is a musical for our time: a fist-pumping, foot-stomping anthem to individuality. WE WILL ROCK YOU has been
performed in 28 countries and seen by more than 16 million people.
"We Will Rock You continues to provide
what its audience demands — lashings of
energy, spectacle worthy of a rock video
and wall-to-wall Queen hits."
Britishtheatreguide.info