Iowa And Illinois Kids Will Have Plenty Of Fun Activities To Choose From This Summer!
Looking for fun things for your kids to do this summer?
Looking to keep your children active during the next couple of months?
There are a number of activities they can sign up for, from reading clubs to roller derby and more!
Here's a rundown of some of the favorites: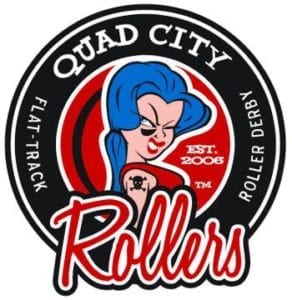 Click Here to View the 2022 Spring/Summer Catalog
Click Here to Register for ALL Your Favorite Programs