BREAKING: Covid Stimulus Payments Coming, Here's The Deal On The New Package
BREAKING NEWS: At long last, an over $900 billion covid stimulus deal has been reached by Congress, and will be finalized and voted on within the next 24 hours, according to various reports.
According to reporting from CNN, as well as direct video on CSPAN, YouTube and other sources, House and Senate Democratic and Republican leaders have announced the deal will be voted on in the House tonight, and is expected to be passed by the Senate tonight or tomorrow and signed into law by the president by tomorrow at the latest, allowing direct stimulus payments and programs to go into effect immediately, just before Christmas.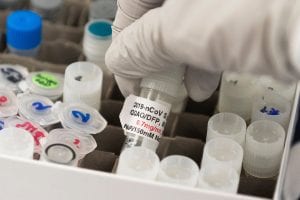 What's in the deal? Well the fine print on it hasn't officially been released, but piecing together snippets from video statements by House majority leader Nancy Pelosi and Senate majority leader Mitch McConnell, as well as other reports, here are some details:
Stimulus payments of $600 to American adults and children, with no cap on the amount per household. So, for example, if you're a family of four, you'll get $2400. Stimulus payments hadn't been in any of the outlines of agreements until last week, when Independent Senator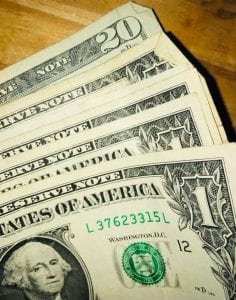 Bernie Sanders pushed hard to get them included, teaming up with Republican Senator Josh Hawley to threaten to withhold a vote on government funding and keep Congress in session through the holidays unless they included money directly for the American people.
The agreement also apparently will revive supplemental federal unemployment benefits at $300 per week, and will extend PUA and other unemployment programs which were set to expire Dec. 26.
The agreement also looks to provide an eviction moratorium, rental and food assistance.
In addition, the popular Paycheck Protection Program, and other small business aid packages which were helpful from the March stimulus plan, are included in this package.
It's also going to provide assistance to schools for help in reopening, for hospitals and for assistance in distributing covid vaccines.
QuadCities.com will continue to provide ongoing reports which you can, as always, read for FREE on our site, without any paywalls or pop-ups, to get this important information and any other information in regard to the pandemic which we feel is necessary for the public well-being.