Grace Boutique Donating Proceeds From Grand Opening To JDRF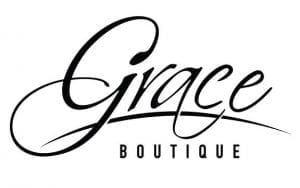 Grace Boutique, 2507 53rd Ave., Bettendorf, will be donating a percentage of proceeds from its Grand Opening on September 20 to JDRF Quad Cities and Grace's owner AnnMarie Mendel will be personally matching it!
Grace welcomes you to join up and bring a friend or two to enjoy an exciting time exploring the Quad Cities newest plus size boutique while helping a great cause, the research into and fight against juvenile diabetes. Grace is the sister store of its neighboring boutique, Charm.
The ribbon cutting starts promptly at 3 p.m. followed by store opening and festivities. The store is open 3-8 p.m. for this event.
For more information, call (563) 332-1358.