Rock Island Parks And Recreation Facilities Closed Through April 8
Rock Island Parks and Recreation programming and facilities including the Rock Island Fitness and Activity Center will remain closed, due to COVID-19 (Coronavirus) until April 8.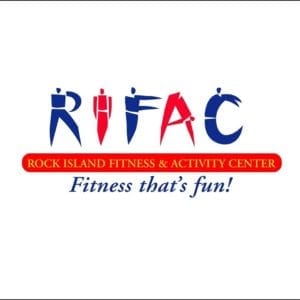 Activity fees for programs and events that cannot be rescheduled will be credited for future use. RIFAC memberships will be extended for the amount of time we will be closed and monthly membership fee withdrawals have been temporarily turned off.
City parks and open outdoor recreation areas will remain open, however playgrounds may increase the spread of COVID-19, and therefore will be closed.
The Underwater Egg Hunt scheduled for March 29th has been cancelled, and the Spring Egg Hunt at Lincoln Park scheduled for April 4th will be rescheduled.
As the situation continues to evolve, the Parks and Recreation Department will make the public aware of additional changes. Please check our social media and phone rain line at (309) 732-7246 for updates.
Thank you for your patience during this time. Stay safe!