Full STEAM Ahead For Rock Island Library Today!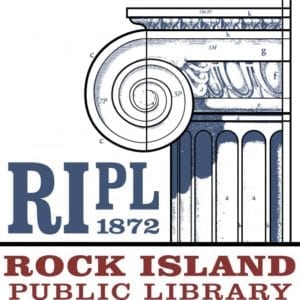 Rock Island Public Library children's librarians will continue to show up at our Longview Park Library2Go bookmobile stop from 2:30 to 3:30 pm on Wednesdays in August for Full STEAM Ahead. Stop by for some fun with our STEAM (science, technology, engineering, art, math) kits. Miss Ranell will bring a new kit each week.
This event is great for grades K-6! (Wednesdays are early dismissal days for Rock Island-Milan School District #41.)
For more information, see www.rockislandlibrary.org.