Davenport Public Library Still Running Summer Reading Program For Kids Through Aug. 31
The Davenport Public Library's annual Summer Reading Program runs through August 31st.
Join the Davenport Public Library for our 2022 Summer Reading Challenge for all ages! Add some adventure to your summer with the Library's Summer Reading Program: Read Beyond the Beaten Path! Children are invited to be explore nature, get creative, try new things, and find beauty in diversity with the Library this summer.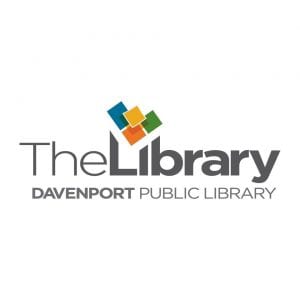 Participating couldn't be easier. Read books, attend a virtual or in-person program, or complete any of the fun activities from the reading log. Each thing you do earns a ticket into the grand-prize drawing(s) of your choice. Do a little or do it all! The way you Read Beyond the Beaten Path this summer is totally up to you!
To register, visit davenportlibrary.beanstack.com.