Looking For Fun Stuff To Do This Labor Day Weekend? Listen To Your Weekend In 2 Minutes!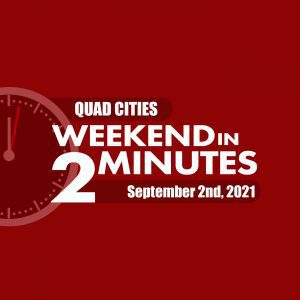 Happy Labor Day weekend!
We've got a rundown of some of the cool stuff going on this weekend, including a lot of outdoor events and some concert series' that are winding down for the summer.
Find out all about it in your Weekend in 2 Minutes!