Palmer Grill Reopens In Bettendorf Today
Bettendorf —
No April Fools'! On April 1, 2023, Palmer Grill is opening its doors to the public under a new partnership.
On Tuesday, March 7, 2023, Bettendorf City Council voted to approve a Professional Services Agreement between the City of Bettendorf and Food Drink Friends, Inc.
"As the parent company of The Tangled Wood in Bettendorf and other restaurants in the Quad Cities, Food Drink Friends, Inc. has a lot of experience with restaurant management," said Kim Kidwell, the City's Director of Culture and Recreation. "They know the business and they will improve food and beverage service at Palmer Hills Golf Course. The City is confident this partnership will be great for the community."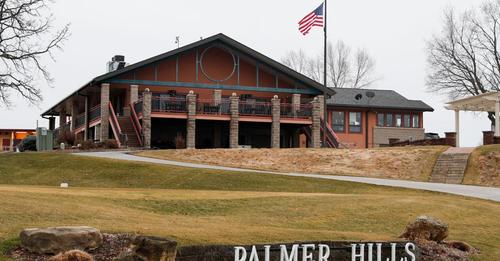 Palmer Grill is located at Palmer Hills Golf Course, 2999 Middle Road. It closed at the end of 2022 for cleaning, maintenance, and to reorganize operations after the Grill's Food and Beverage Manager resigned.