How to Fix It: Drywall class to be offered at the Bettendorf Public Library
Bettendorf, IOWA –August 23, 2023 – The Bettendorf Public Library and K&K Hardware have
teamed up again to offer guidance on effective ways to maintain homes. How to Fix It:
Drywall will be held on Wednesday, September 6th at 7:00 PM. The free class is open to the
public and will be held at the Bettendorf Public Library located at 2950 Learning Campus Dr. in
Bettendorf.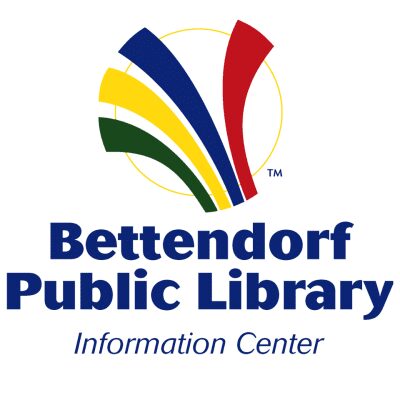 Casey Keller from K&K Hardware will provide instruction on patching holes to make walls look
new again. K&K Hardware in Bettendorf has been operating since 1940. The Bettendorf Public
Library values free, full, and equal access to high quality library programs. This partnership
series provides hands-on and interactive learning opportunities that address common
household issues. More information about the How to Fix It series and other library events can
be found at www.bettendorflibrary.com or by calling 563-344-4175.
ABOUT the Bettendorf Public Library Information Center: Located at 2950 Learning Campus
Drive, Bettendorf, Iowa 52722, the library's mission is "Committed to providing access to
information and ideas for all." For more information, visit www.bettendorflibrary.com or call
563-344-4175.