I-Rock Rocks Its 4th Birthday With Rust Belt Show Tonight
I-Rock 93.5 is celebrating its fourth birthday in the best and most appropriate way – with a huge hard rock concert at East Moline's Rust Belt tonight.
On Friday, Sept. 15, the Quad-Cities radio station will unleash a free "4 Freakin' Years Of Hard Rock" party featuring Nonpoint, Alborn, Through Fire, and NonGrata. The all-ages show opens the doors at 6 p.m. with free giveaways to celebrate, including autographed guitars, concert tickets, and more – and did we mention there's no admission to get in? It's all part of the station's way of saying thank you to its hardcore fans.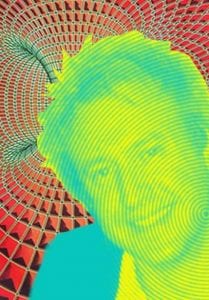 "It's awesome the way the Quad Cities has embraced what we do and how we do it," said Ryan McCredden, Operations Manager at I-Rock. "There are a lot of radio stations that don't make it past a couple years so for us to not only be still going but thriving and growing is a testament to the rock fans in the Quad Cities.
"(The concert is) a great mix of local bands, regional bands, up and comers, rock vets and more," he added. "Plus, the I-Rock people know how to party.  At The Rust Belt you can get a little crazy down in front or just enjoy it with some drinks in the back.  Oh, plus I'm handing out koozies to everyone that shows up…and everyone loves a free koozie."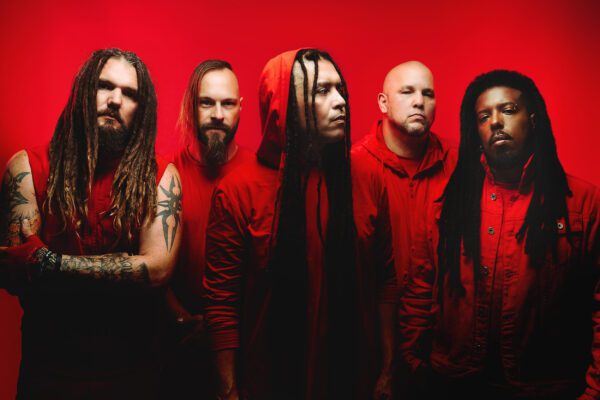 Ain't that the truth! But aside from the freebies to keep your beer cold, the freebies to keep your ears fired up are what's really going to draw people in, and McCredden said he's stoked about the lineup and hopes fans are as well.
"I knew I wanted Alborn as they've played our last two anniversary parties; it's a tradition now and I love those guys," he said. "NonGrata is a cool band out of Iowa City that has played in town before but never at The Rust Belt.  So, I wanted to get them up there.  Through Fire has been around for a bit and even though they are kind of an Iowa band (Council Bluffs/Omaha) they haven't been to this side of the state in a long time.  So, when I found out they were available I jumped on them.  Nonpoint is awesome.  Those guys have been doing it for decades and put on an amazing show.  And as headliner they will be able to really give the Q-C a show."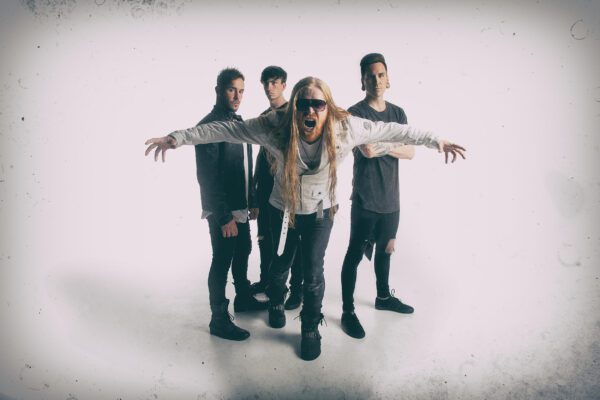 The bastion of bruising guitar tunes has seen a volcanic rise in popularity for hard rock during its lifetime in the Quads, and it's happy to be a part of a thriving scene.
"I love the fact that more local bands are growing, forming and playing in the area," McCredden said. "The Quad Cities has a great live music scene, and all the local bands push each other to be better.  We are so happy to support the local scene.  We've got our show The Local Stage on Sunday nights at 8.  We play their music, share it on our app and socials, and talk about them to help get word out."
And now the station wants to get the word out about the free birthday show and hopes to see you there.
"For me the most important part of the party is this is how we say thank you to the Quad-Cities for supporting us for another year," McCredden said. "They listen, they like, they spend money to come to all these concerts and events…and we thank them for that with a free Friday night escape of live rock."