Teens Enjoy a Full Array of Video Games at Davenport Public Library Today
Hey teens! Do you have a love for video games? Want to try out new systems and games while making new friends?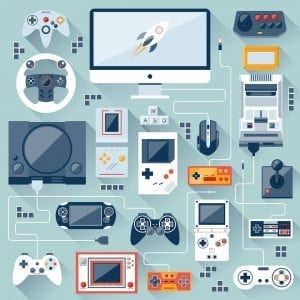 The Davenport Public Library (3000 N Fairmount Street Davenport) is hosting Teen Gaming at Fairmount today from 3-5 p.m. for teens ages 11-19.
Come hang out with other local teens joining together for a common cause! Video games! Play new and old favorites, on systems including PS4, PS3, PS2, Xbox One, Xbox 360, Wii U and Wii. Plus enjoy space for tabletop gaming!
For more information, including upcoming dates for Teen Gaming at Fairmount, visit http://events.davenportlibrary.com/event/teen_gaming_4344#.W4ARQehKg2w.
Don't miss this awesome opportunity to do what you love most while socializing with others!