Learn About Caring For Senior Parents And Dealing With Life's Transitions In The "Living Well" Podcast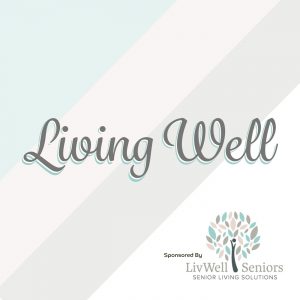 Are you part of today's "sandwich generation" that must take on a parenting role to your parents as well as your own children?
If so, how much of the "parent" role are you ready, able, and willing to take with your parents?
How do you explain to parents that they may need to make life-impacting changes – including a level of self-autonomy – for the well-being of themselves and others?
Get the answers to these questions and more in our new podcast, "Living Well," sponsored by LivWell Seniors, which offers information and conversation on this topic. Check it out here on the Quad Cities Podcast Hub, only on QuadCities.com.