Quad-Cities Covid Numbers Continue To Skyrocket, Genesis Hits Record High For A Month
Quad-Cities covid numbers continue to skyrocket, as Genesis Health Systems reports its latest numbers, and logs a record high for a month.
December 2021 was the highest month over the past year, and the second-highest month overall for COVID-19 hospital admissions since the start of the pandemic. In December 356 patients were admitted with COVID-19. The highest number of admissions was Nov. 2020 with 501.
Since the start of the pandemic, 3,060 patients have been hospitalized with COVID-19 at Genesis Medical Centers. Hundreds more have been treated as outpatients.
Testing site (Lombard Street building) census is lower and waits are shorter today (Monday). If you have an order from provider, get tested. You must have an order.
Here are the latest numbers from Genesis:
Genesis COVID-19 Hospitalization Update Jan. 10
GMC-Silvis @ 16 POS
GMC-DeWitt @ 1 POS
Jackson County @ 2 POS
GMC-Aledo @ 2 POS
Total @ 73 positive
Intensive care for COVID
GMC-Davenport @ 7
GMC-Silvis @ 4
Total @ 11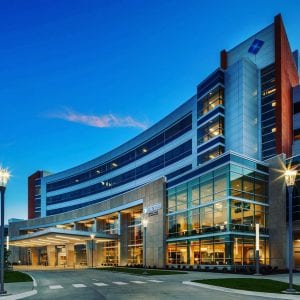 Age Range of Hospitalized COVID-19 Patients
0-19 = 1
20-29 = 6
30-39 = 6
40-49 = 1
50-59 = 10
60-69 = 20
70-79 = 13
80+ = 16
Total = 73
Symptomatic 7-day positive rate = 39.87%