'Messiah' Returns To Rock Island's Augustana College Sunday
The Augustana College Department of Music presents "Messiah", May 1, 2022 at 3 p.m. in Centennial Hall.
George Frideric Handel's "Messiah" will be performed by the Augustana Oratorio Society, conducted by Dr. Jon Hurty, Director of Choral Activities at Augustana College.
The Augustana Oratorio Society was formed in 1880 and currently consists of community members, Augustana students, and members of the Augustana Choir.  The ensemble is celebrated for exploring the riches of choral-orchestral literature.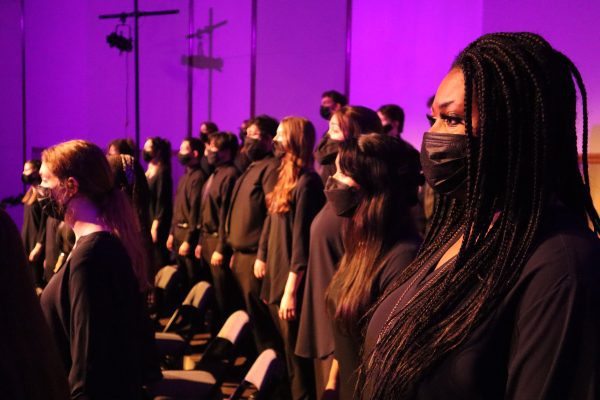 "I am excited to bring Messiah back to the community," says conductor Jon Hurty. "Because it has not been performed by our current students, it has been a real joy to introduce them to this magnificent work."
Featured soloists include Joseph Barron, Jesse Darden, Kelly Hill and Emily Truckenbrod.
Tickets are available at www.augustana.edu/tickets or by calling 309-794-7306.
For additional information, please contact the Ticket Office at tickets@augustana.edu or 309-794-7306.