SkyFlyer Zip Line Grand Opening at Snowstar!
Come out to Snowstar (9500 126th St. W Andalusia) this Saturday Apr 20 to celebrate the SkyFlyer Ribbon Cutting!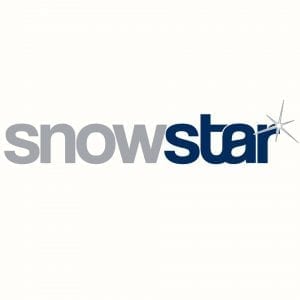 Festivities begin at 12 p.m. and end at 5 p.m. There will be free hotdogs, chips, and soft drinks for participants while supplies last ($1 hotdogs, $1 chips, and $1 soft drinks for non-participants).  Be there by 12 p.m. to sign up for the 1 p.m. drawing for one FREE ZIP TOUR!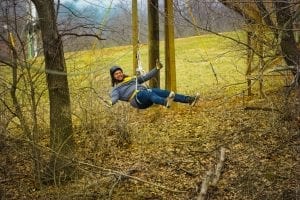 SkyFlyer Zip Tours are open year-round. Your tour will take you on an extreme adventure as you fly 100 feet over the ski slopes below at speeds of 35 mph. The dual zip line is the longest in the Midwest at 1300 feet. Snowstar offers both a full zip tour and a half zip tour. The half zip tour consists of zips one and two. It is designed to get you acquainted with how it feels to be on the zipline, and how to best take-off and land. The full tour consists of zips one through four and offers more of a challenge as the last two zips are higher and faster. The full tour generally takes about an hour to complete.
Call (309) 798-2673 to reserve your spot. Hurry! They won't last long!
For more information, visit http://skisnowstar.com//sky-flyer-zip-tours.