Quad Cities' Best Salsas Go Mano a Mano!
The moment we have all been waiting for is almost upon us. Who will be the victor? LOCK 14 Dam Good Salsa or Lobo's Salsa? Either way, it's going to get real tasty in the Quad Cities this weekend!
Join LOCK 14 Dam Good Salsa and Lobo's Salsa this Sunday Jan 27 at Hey Bryan's (1140 15th Avenue East Moline) as they go to head-to-head in the Pro Bowl 2019 Salsa-Off!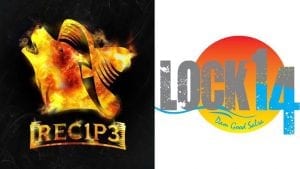 Both locally owned, two of the best salsa creators in the Quad Cities will come together for a trifecta of chips and salsa, football and FUN!
Beginning at 1 p.m., Quad Citians are invited to sample a few of both LOCK 14 Dam Good Salsa's and Lobo's Salsa's best creations. With a cash donation ($5 minimum suggestion), votes will be placed for your favorite. Can't get enough? Products will also be on-site for purchase.
The best part? ALL voting donations and 50% of product sales will go directly to Big Brother Big Sisters of the Quad Cities!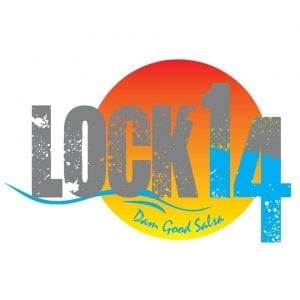 LOCK 14 Dam Good Salsa was created by two cousins (Heather Scrowther and Haylee Sommers) who frequently spend their summer weekends near Lock and Dam 14 in the LeClaire Canal. Their salsa journey began with an idea to bring their delicious salsa to fellow boaters on the river during the summer of 2018. The 2019 Pro Bowl Salsa-Off event was the brainchild of the LOCK 14 ladies. They share, "we are excited and thankful for such a great community! The Quad Cities is the best and we've had nothing but support." You can pick up their amazing products at The Edge Eatery and Drinkatorium (1802 2nd Ave Rapids City) or visit their Facebook page at https://www.facebook.com/LOCK14damgoodsalsa/ to place orders and stay informed of specials.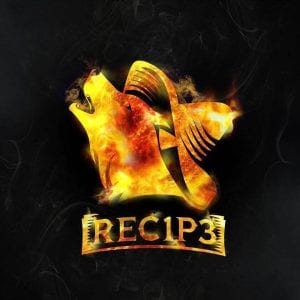 The mastermind behind Lobo's Salsa, James Lopez, began his own salsa journey back in 2014 when he started the process of creating the ultimate salsa recipe. Fast forward five years, Lobo's Salsas (both mild and hot) are staples in the Quad Cities. Fans can also now purchase Lobo's Salsa REC1P3 (a play on Lobo being born on Friday the 13th… shocked?) merchandise online at https://lobossalsa.itemorder.com/sale. For updates on events and specials or to fulfill that salsa craving, visit Lobo's Salsa on Facebook at https://www.facebook.com/LobosSalsa/.
Stay warm with friends and salsa this Sunday at the 2019 Pro Bowl Salsa-Off!