Charm Boutique Expanding Lines Of Upscale Fashions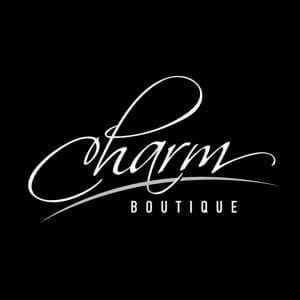 Due to overwhelming popular demand, Charm Boutique, 2509 53
rd
 Avenue,
Bettendorf
is expanding!
The area's premier shop for top trending upscale fashions and elite customer service will be expanding its lines of merchandise and including top-of-the-line designs for a wider array of sizes and styles.
"We are extremely grateful to our customers and to the Quad-Cities for their terrific support of Charm," said Ann Marie Mendel, owner and manager of the boutique. "It is consistently our goal to satisfy the needs and desires of our customers, and this expansion is in response to that. We have listened to our customers and will be tailoring our expansion to those needs to provide top-of-the-line designs and the latest fashions in the hottest lines.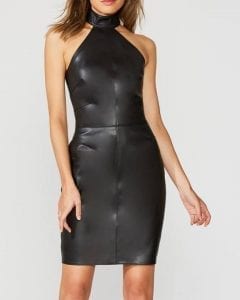 "As always, we love our customers, welcome their input and look forward to greeting new guests to our store, in search of one-of-a-kind items that will help you charm those in your life," Mendel said. "We encourage people to follow us on Facebook, Instagram and on our website 
www.qccharm.com
."
Charm also has other exciting news on the horizon as part of the expansion.
"We are looking at different ways to expand our lifestyle brand and provide an even greater shopping and living experience to our valuable customers," Mendel said. "We are in the process of creating new and attractive aspects of the Charm experience, in both real space and online, that will be sure to entice and captivate our audience."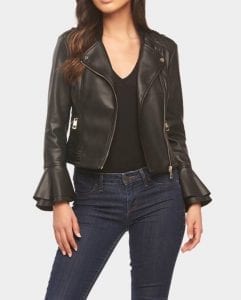 Over the past year, Charm has been very active in altruistic activities and collaborations with local businesses to continue to foster its positive place in the Quad-Cities community. Charm has been active in raising money for a variety of charities, including the Juvenile Diabetes Research Foundation and the GOAL Foundation. Charm has also partnered up with area creatives and arts-based businesses like Salon Halo, Dasha Denger Photography and QuadCities.com.
"We love being a part of the thriving fashion and local arts and business community," Mendel said. "Our current expansion will only serve to mirror our continued expansion and collaboration with other local-owned businesses and entrepreneurs. We're all part of the Quad-Cities community and we all take pride in its continued growth and success. We look forward to continuing to provide excellent fashions and service to our regular customers and with our expansion welcome newcomers to the Charm experience!"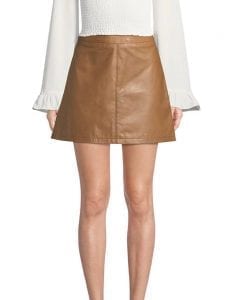 As part of the expansion, Charm is taking over the next-door space of its sister store, Grace, and consolidating the Grace fashions into the expansion, beginning March 15. Gift cards and certificates for Grace will be able to be redeemed at the Grace location through March 15, or utilized at Charm after that date.